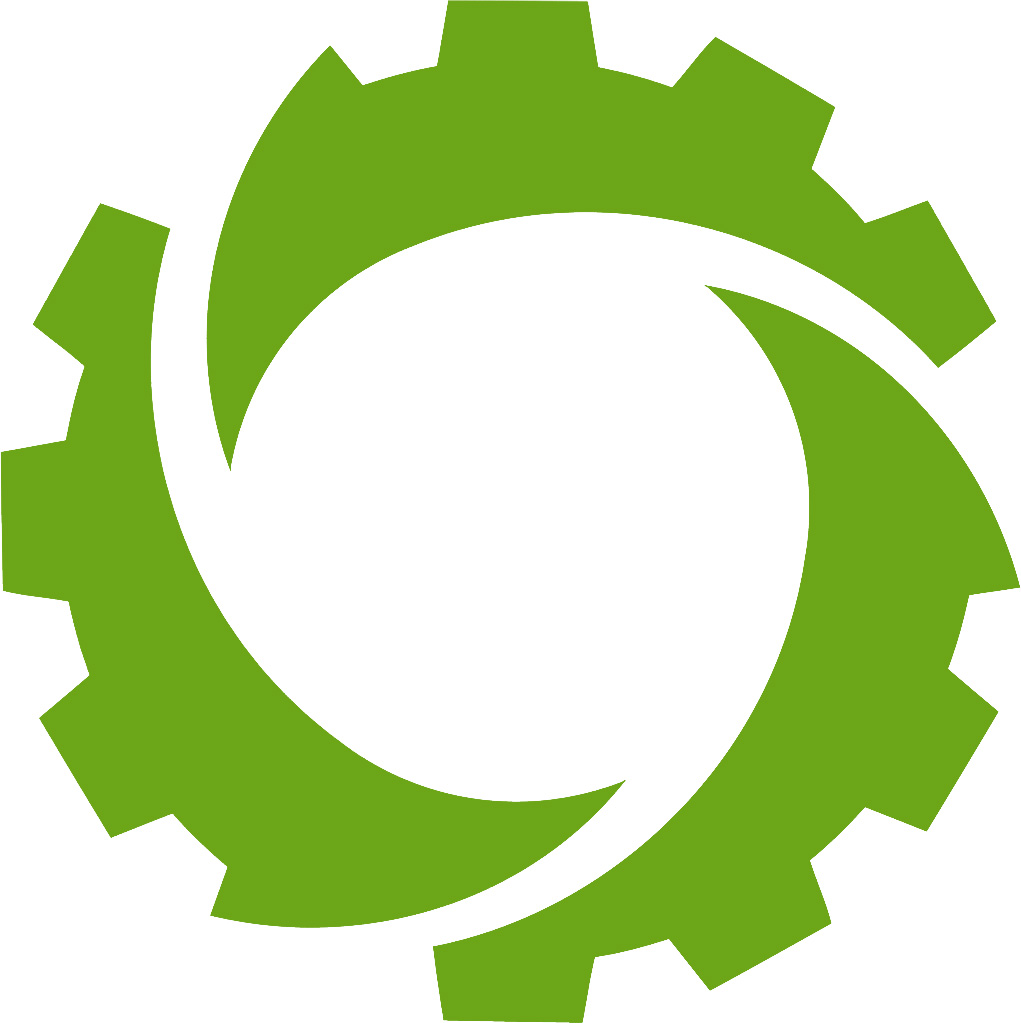 JEB2是一款強大的反編譯Android軟體
JEB2 is the most powerful Android app decompiler, built by and for security engineers.
1.It's Powerful
Decompile Android apps and Dalvik bytecode.
2.Flexible
Refactor and annotate your analysis.
3.Extensible
Leverage the API to write your own plugins.
JEB2 is the first Dalvik decompiler to provide interactive output, as reverse-engineers may examine cross-references, insert comments, or rename items, such as classes and methods. Whenever possible, the correspondence between the bytecode and the decompiled Java code is accessible to the user.
Although JEB2 is branded as a decompiler, it also provides a full APK view (manifest, resources, certificates, etc.).
An API allows users to customize or automate actions. As of August 2013, the API can be accessed using Python and Java.
JEB2 allows parsing of any file format, via the addition of native or third-party plugins (examples: XLS[3] and MIPS, PDF,[4] etc.). The official primary front-end is based on the Eclipse Foundation Rich Client Platform framework. Unlike JEB1, JEB2 allows third-party to develop the development of custom front-end.